5 Best Fitness Bands under 2000 rupees in India – [Expert Pick]
Fitness Tracking Bands are becoming very popular these days and you can easily find one on everyone's wrist, running or jogging in a park. The fitness trackers offer great portability and ease of access to the user as they give you a whole lot of information about how many steps you have taken, calories burned, heart-rate which is very helpful in tracking your fitness journey and keeping records.
If you set out to buy a fitness band for yourself, then you are likely to commit a blunder as there are very misleading ads and descriptions that will definitely trick you into buying them. There are a lot of brands that sell fitness bands and not all of them are worth the money they charge. But don't worry, you won't have to waste your time going through all the options, just read this article till the end and you will have your answer as to which is the best fitness band under 2000 in India, 2018.
We will be ranking the Top 5 Best Fitness Bands under 2000 available in the market right now so that your search list is narrowed down to only 5 options. Here we can assure you, our lists are accurate to the best of our knowledge and you will definitely find the perfect device from our lists that fit your budget and your requirements. We pride ourselves on our Best Pick lists because of the amazing response from our readers, as you can see from this comment left by one of our readers-
Here are the top 5 Best Fitness Bands under 2000 Rs in India
Xiaomi Mi Band
If you can spend more then take a look on – "5 Best Smartwatches under 5000 Rs in India".
back to menu ↑
Lenovo HXxxF Spectra
In terms of features and additives, the Lenovo HXxxF ranks first in our list of top 5 best fitness bands under 2000 with heart rate monitor, but it does have its shortcomings, we have listed all the pros and cons of this band.
These were the pros and cons of the Lenovo HXxxF, we tested it with our Lenovo K8 Note and found it to pair without any delay or problems.
back to menu ↑
Lenovo HX03 Cardio Smart Band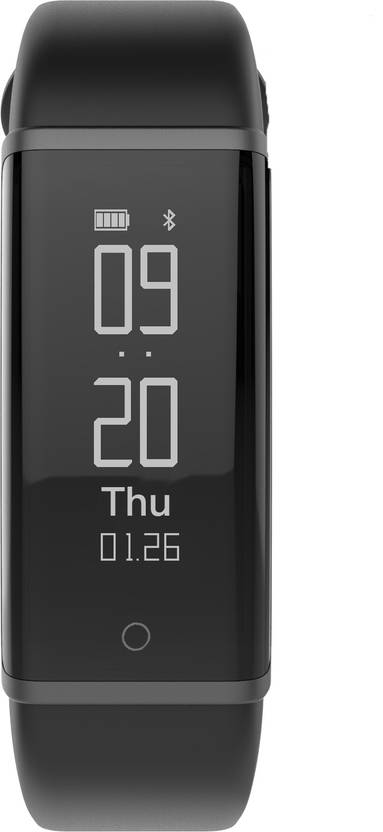 back to menu ↑
Xiaomi Mi Band 2
`
The Xiaomi Mi Band 2 is an affordable fitness tracker that offers acceptable performance, but still, we missed a few things, read further for all the pros and cons of this band.
These were the pros and cons of the Xiaomi Mi Band 2, we tested this with our Redmi Note 5 Pro and found the pairing process very smooth and swift.
back to menu ↑
Honor Band A2
The Honor Band A2 is a neat device with a lot to love, but it misses out on a few things, we have made a list of all its pros and cons for your convenience.
These were the pros and cons of the Honor Band A2, we paired this with the newly launched Honor 10 and the band paired instantly without any issues.
back to menu ↑
Latest Best Fitness Bands if you can go beyond 2000 Rs
So this was our list of the Top 5 Best Fitness Bands below 2000 in India.
Top 5 Best Fitness Bands under 2000 Rs- How did we prepare this list?
There are many bands that come for that price and offer premium features at a budget price. The 2000 Rs mark is flooded with options that offer average to premium features and we went with only the most productive ones so that you don't have to regret buying the wrong one.
We have placed the Fitness Bands on our list based on their features, accuracy in measurement, wearability, and durability. Only the best ones that would actually benefit the wearer have made it to the list.  If you are paying 2000 Rs then you would expect your band to have decent battery life, social integrations and more. We tested out each of these bands and exposed them to the conditions they would normally undergo in average day-to-day life. You can expect these bands to perform the way they did in our tests as we don't perform them in labs.
Following Video will help you to understand why Fitness band is more important than Smartphone in term of Fitness
How much do you like the post " Best Fitness Bands to buy below Rs 2000 2019"?
We hope You would find our post helpful, either Yes or No, share your thought in the comment box as we love your comment. Also, be in touch to firstly know about our next upcoming post-
Also, If we have missed a favourite resource of yours, please add it below in the comments. We love looking up new avenues of inspiration from you.
And Don't forget to share the topic 'Top 5 best fitness bands under 2000 with heart rate monitor′ on social networking site because this might be helpful to other.
Also, If you are looking for other high-quality Tech reviews or list of best gadgets then google it like "best phones under 10000 topbestof" or "best earphones under 1000 topbestof", "Oppo F11 Pro topbestof" or in general "what you want + topbestof".
Other Handpicked Articles