Sound One 616 Earphone In-Depth Review, Pros & Cons
Sound One 616 Earphones Review
The earphone market is flooded with a variety of options to choose from. But, choosing the best among them in minimum price is what we all strive for. Sound One is emerging as one of those companies which provide good products for a decent price. When we talk about the low price, it doesn't mean that we want to lower down the quality of the product. Sound One 616 solves the problem of an average buyer to music enthusiast. Sound One 616 is one of those products that doesn't let you down on any point throughout their lifetime. 
Today, we are going to discuss the features and qualities of Sound One 616. It is mid-budget earphone which targets a whole lot section of people due to its price and quality. This article is going to cover all the aspect of the Sound One 616 in a very precise and detailed manner.
Sound One 616 Earphones Review
Sound One 616: Price & Availability
May 31, 2020 12:36 pm
Amazon.in
May 31, 2020 12:36 pm
Amazon.in
Last update was on: May 31, 2020 12:36 pm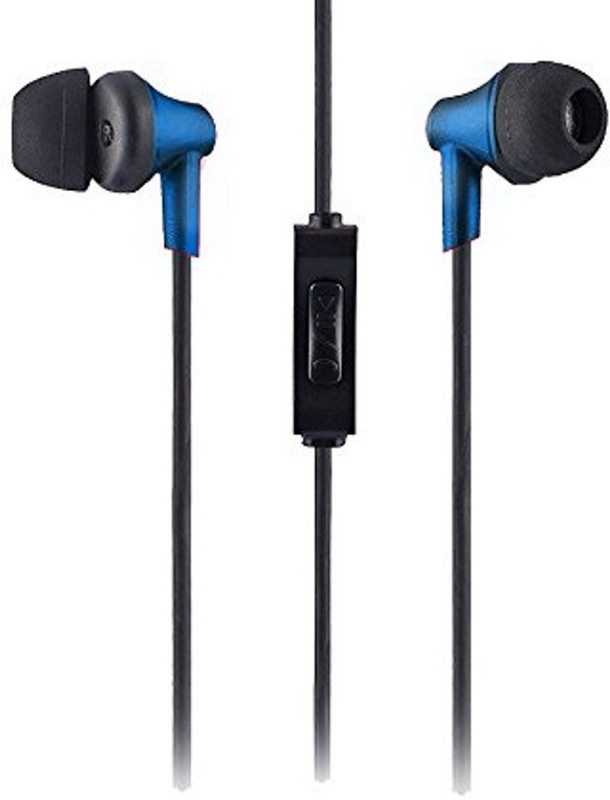 Usually Delivered in 7 - 8 days.
Extra 5% off* with Axis Bank Buzz Credit Card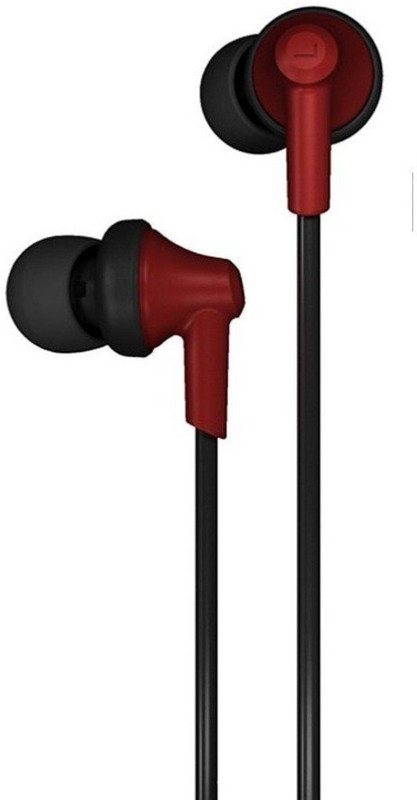 Usually Delivered in 7 - 8 days.
Extra 5% off* with Axis Bank Buzz Credit Card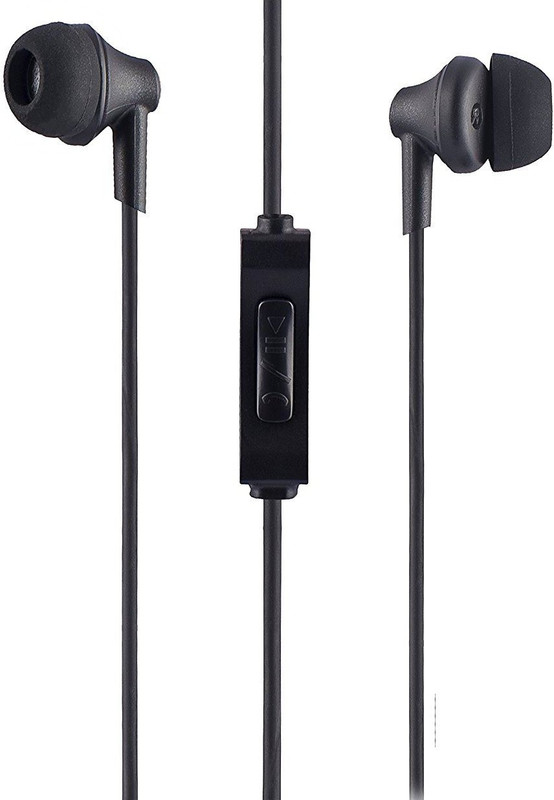 Usually Delivered in 9 - 10 days.
Extra 5% off* with Axis Bank Buzz Credit Card
Last update was on: May 31, 2020 12:36 pm
Rs.

440

Rs.

899
out of stock
PaytmMall
Rs.

444

Rs.

899
out of stock
PaytmMall
Last update was on: May 31, 2020 12:36 pm
back to menu ↑
Unboxing
UNBOXING
The unboxing of Sound One 616 is pretty straight forward. When you open the box it contains three sets of ear-pads (1 Small/1 Medium/1Large) and a Velvet pouch to safely store you Sound One 616 while travelling or not using it.
Sound One 616 Earphone with mic
Three Sets of ear-pads
Velvet Pouch
User Manual and Warranty Card
back to menu ↑
Design and Build Quality:
The success of a product depends upon two things- built quality and performance. Sound One 616 justifies with both of these factors. The built quality of the product at this price range is decent. The product is mainly generated from plastic but the finish gives it a premium feel. Due to the use of plastic, Sound One 616 is a lightweight product which allows you to listen to music for a long time without any problem. Sound One 616 is available in three colours- Red, Black, Blue. User can easily choose from these colours.
The Sound One 616 follow the piston fit design, which means the earbuds are inclined at an angle of 45 degrees, that helps it to grip better inside the ears of the user and avoid fall now and then. Physical exercises become a lot more fun as you don't have to worry about them falling out of your ears. The wires have an upper coating of rubber which gives them a smooth feel. The wires tangle in sometimes.
The length of the wire is around 1.2 meters which allows a user to place their phone easily inside bags or pockets. Sound one 616 come with a 3.5mm jack which makes it a convenient device that can be used anywhere as most of the audio devices support it.
The single multifunction button on Sound One 616 provides an easy input and output method to the user. Users can click it one to play/pause or to pick up a call and hold it for a moment to cut the call. The microphone is also attached at the same outlet which makes calling very simple.
When you take a look at the price of the Sound One 616, it provides a good overall built and design.
back to menu ↑
Sound Experience:
The most important feature of any earphone is to sound good. Before testing our Sound One 616 we performed the burn-in process. So, if you are using your earphones for the very first time don't forget to burn in.
The Sound One 616 delivers clear sound with decent bass and treble. For our testing, we streamed EDM's to Old Hindi classical songs to a variety of other songs in different languages like English, Hindi and Punjabi.  At this price point, Sound one 616 delivers a very decent performance.
Sound One 616 performs quite decent with lows and highs. They deliver a rich bass sound which feels quite bumpy. When you compare these earphones with the other earphones at the same price range they feel quite superior. It might not feel the same as the other products at higher prices but for its price, it is quite decent.
The noise cancellation of this product is very good. Due to piston fit technology they fit directly inside your ears. They don't use any software to control the noise reduction but the design of the product is good enough. It doesn't allow to noise enter inside giving it a premium feeling.
back to menu ↑
Final Opinion
Sound One 616 is value money product. Those users who don't want to spend much on earphones but want a decent product, Sound One 616 is a great choice. Under this price range, these are one of the best earphones, either in terms of built quality or performance. Even though it has some demerits like tangling wires, no volume up or down buttons. But for this price, it can be managed easily. So, it totally depends upon you whether you want to go for tit or not.
Also, If you are looking for other high-quality Tech reviews or list of best gadgets then google it like "best phones under 10000 topbestof" or "best earphones under 1000 topbestof", "Redmi K20 and K20 Pro topbestof" or in general "what you want + topbestof"
back to menu ↑
Sound One 616: Expert Score & User rating
PROS
Good sound quality
Carry case included
Simplistic design
Top product in this price
Moderate bass
CONS
Tangled cables
No button for volume control
Hope, you don't have any doubt after going via the Sound One 616 Earphones with Review, if any question then asks in the comment section.